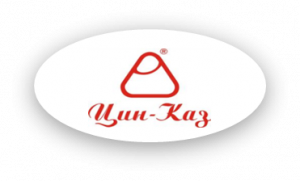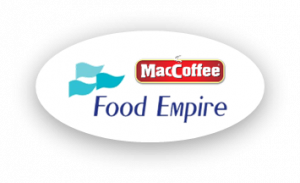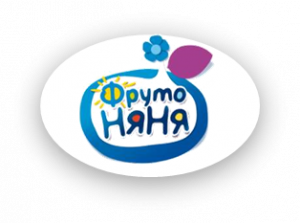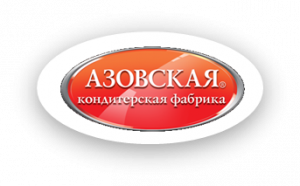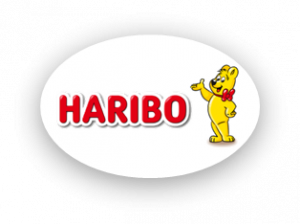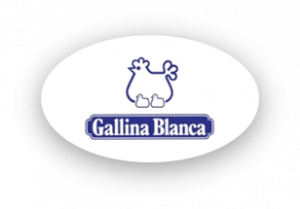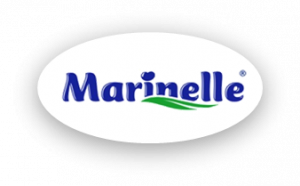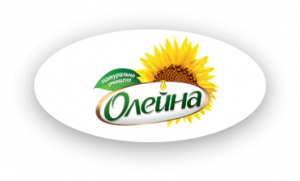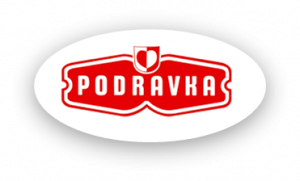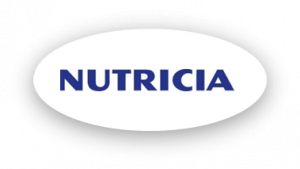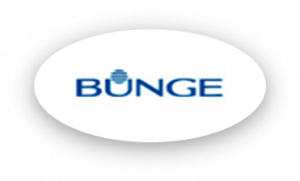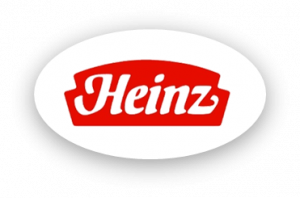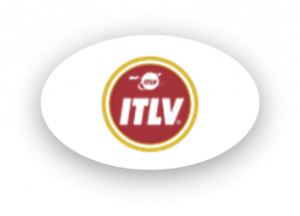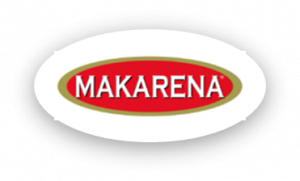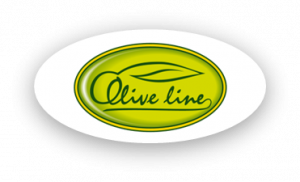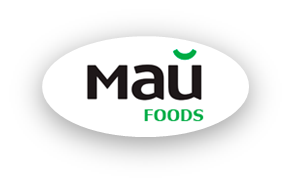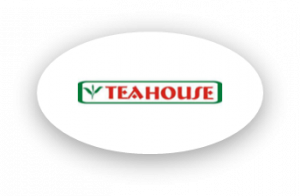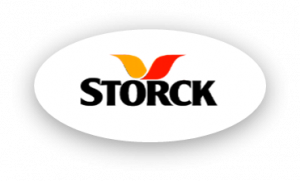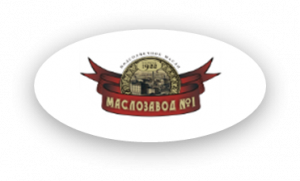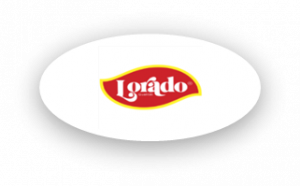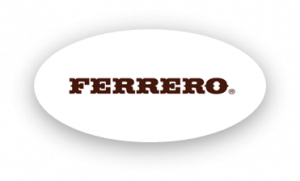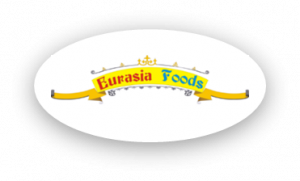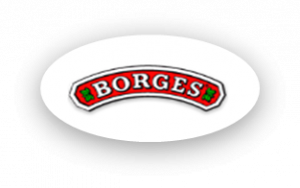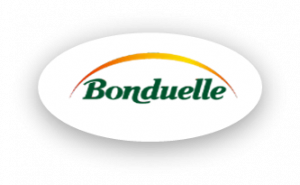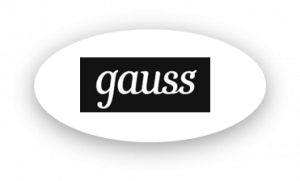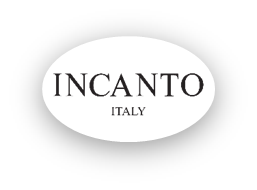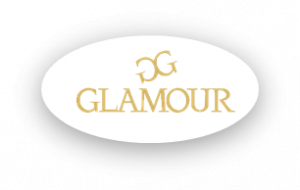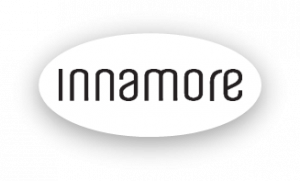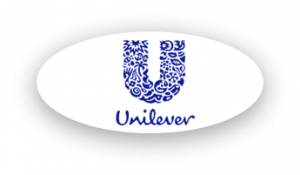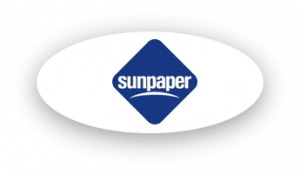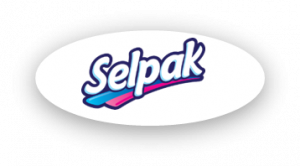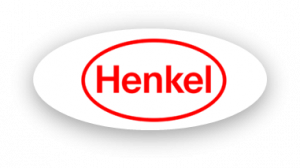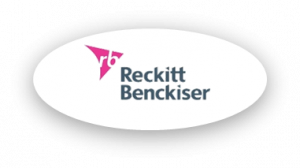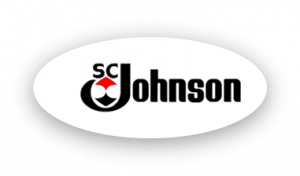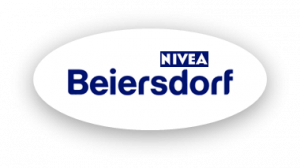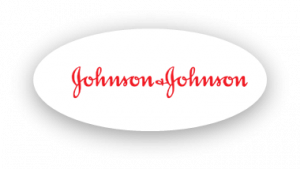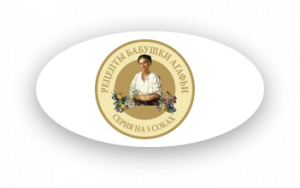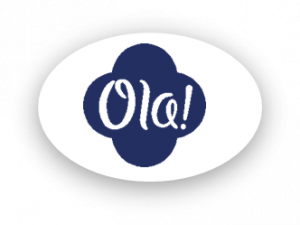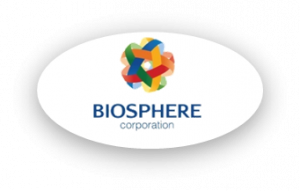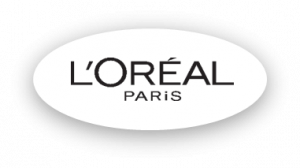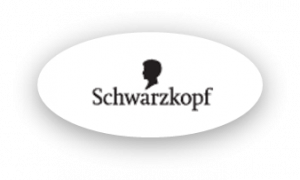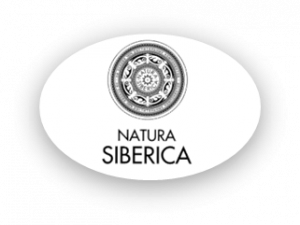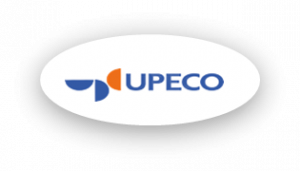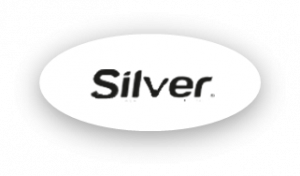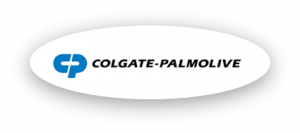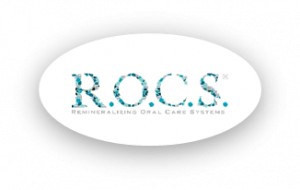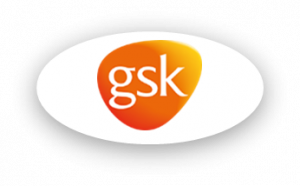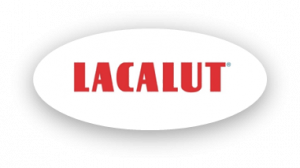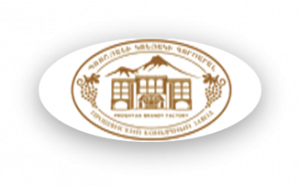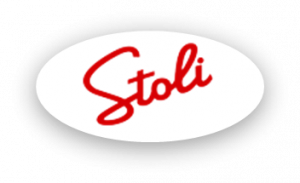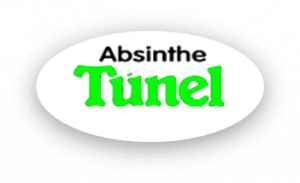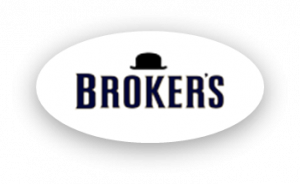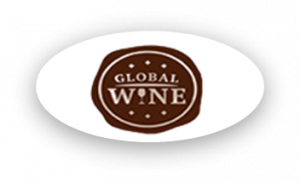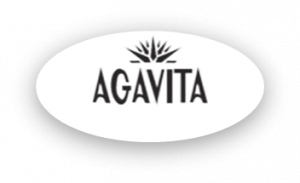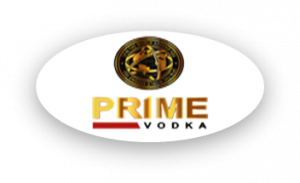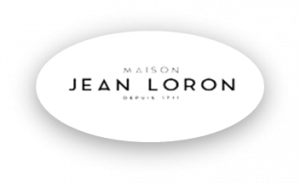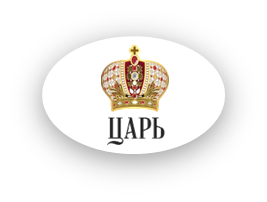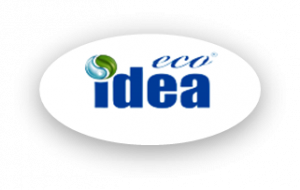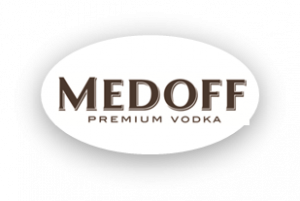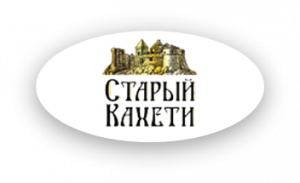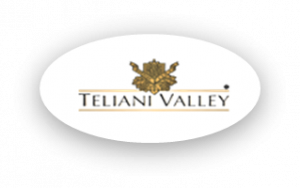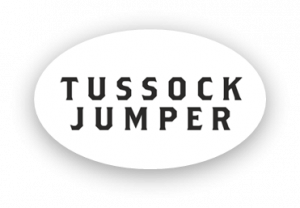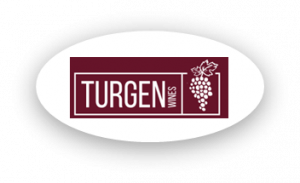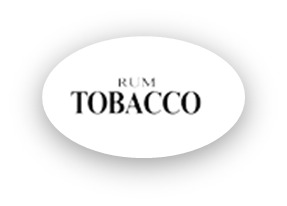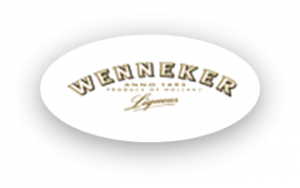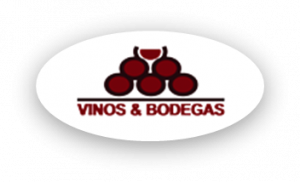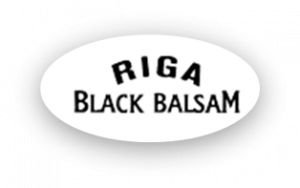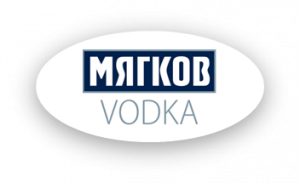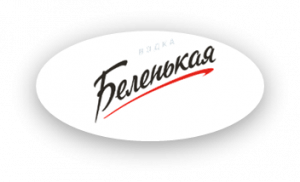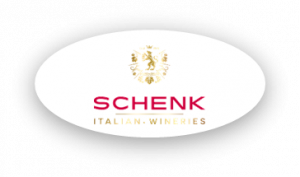 FOR CLIENTS
We offer – a set of events aimed at increasing sales of an outlet. This is a trade revolution.
FOR PARTNERS
If you are a producer, send us your quotation. We will consider it, contact you and answer all questions.
PRIMA DISTRIBUTION LLP
IS ONE OF THE BENCHMARK COMPANIES IN FAST MOVING CONSUMER GOODS DISTRIBUTION.
The sales service offices are represented in all big cities of Kazakhstan and maintain the necessary range of goods in stores, and cover more than 35,000 outlets throughout the country.